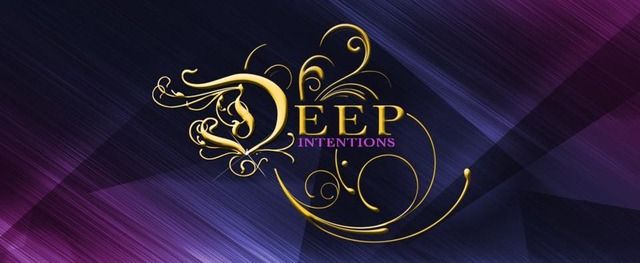 This new venture has been working hard to present to you a series of underground events. Our first installment this summer is welcoming Colette and Dj Heather, Second City Sessions Tour!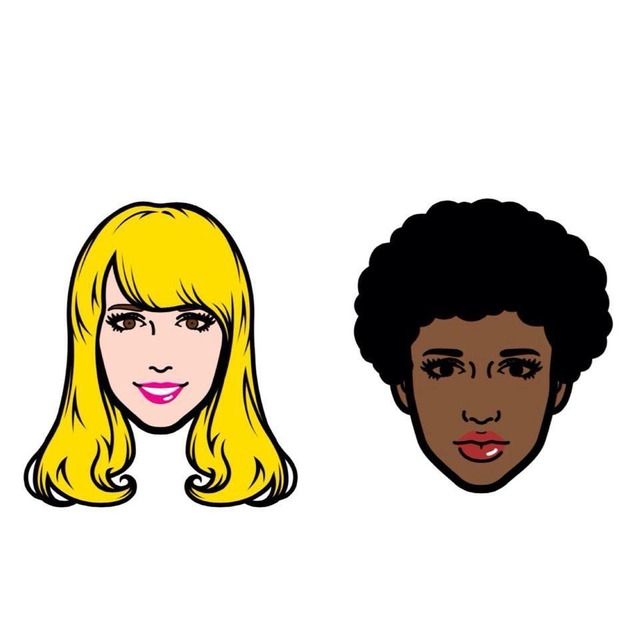 Colette
(Candy Talk Records, Om)

DJ, producer, vocalist Ė Colette has grown from an integral part of the Chicago underground into a breakout musical triple-threat releasing her most accomplished and fully realized artistic statement to date. Combining the tunefulness of classic pop songs with the thump of classic house of her hometown, her third full-length studio album When the Musicís Loud. While Colette has evolved into a seasoned songwriter and producer, sheís never far from the DJ decks, perpetually on tour traveling the globe spinning crowd-pleasing and party rocking sets from Los Angeles to Tokyo. Colette has been able to cultivate a large and loyal fan base thatís always eager to support the sounds she brings to light.





Heather
(Blackcherry Recordings, Om)

With over 20 years of experience behind her, Dj Heather has grown to become one of the Windy Cityís main Dj exports. Over the years Chicago's house community has produced a number of innovative and distinct djs trained in the art of transforming tranquil dance floors into spaces of sheer bedlam and bliss along with basic integrity has brought greater attention to all the cityís great djs including the genre busting DJ Heather. Widely regarded as one of the premier selectors in the nation, this Chicagoan demonstrates her skills and sharp deck acumen for the massives throughout the Windy City and the world at large with verve and undeniable talent. DJ Heather was named one of Chicagoís Top Forty-Five Artists alongside Kanye West, Billy Corgan and Green Velvet!

Support from midwest favorites

Jane Dupree & DJ 417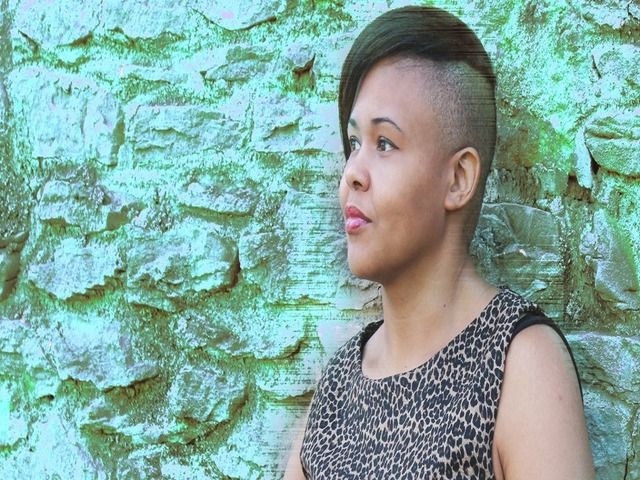 Jane Dupree
(Disco Terror Squad)

Jane Dupree has kept the pulse of dance musicís evolution at clubs, parties, and events with a solid foundation from Underground House, to Electro as well as LGBT community events in Nashville for over a decade now. Jane Dupree has played alongside the likes of Questlove, Richard Vission, Bad Boy Bill, Junior Vasquez, The Crystal Method, DJ Funk, Dieselboy, BT, DJ Rap, Stacy Kidd, Superstar DJ Keoki, and Charles Feelgood to name a few. Jane Dupree makes it clear that she's not limited to only spinning dance, but whatever the selection, itís guaranteed to move the dance floor and display her precise mixing skills while bringing authenticity and energy to the dance floor!




DJ 417

DJ 417 has become a crowd favorite in Northern Ohio by moving them and having all hands up in the air by bringing her unique, urban, soulful sound and intricate technical skills. DJ 417 has come a long way in a short amount of time, and has not looked back. Using track selection as musical weaponry, 417 has a taste in music that is not comparable transitioning from deep, dirty tech house, techno, to progressive, even to breaks will leave you stunned, enthused and engaged by setting a standard for upcoming female DJs and musical enthusiasts on the dance floor from open to close.

Visuals by Kevin Jackson

This first installment is an all female lineup that consists of crowd favorites to those that have NEVER been here as well as those that HAVE NOT been here in a really long time!!!


Get familiar with Deep Intentions as we bring you some quality underground music with worldwide headliners, favorite local support in a proper venue with solid sound, music and visuals!!!


21& over
Roc Bar
1220 Old River Rd
Cleveland, Ohio
$15 Cover, $20 D.O.S.

****There will be a limited amount of $10 presale tickets available starting June 1st, 2015******

_________________
"I got love for you too but STEP! You do you and I'll do me and stay out of my face unless you want some real talk"
"Don't declare open season when you're a little black duck, ppl might start hunting"